Why Robert Downey Jr. is such a big star?
Robert Downey Jr. is one of the most influential people for the young generation.
"I think that we all do heroic things, but hero is not a noun, it's a verb."
He is one of the highest paid American actors and famous for playing Sherlock Holmes, Tony Stark (Iron Man) and many more superhit characters.

RDJ used to be a singer. "The Futurist"(2004) is his debut studio album. Over 16,000 copies were sold in a just first week!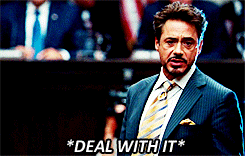 Success Recepies
has decided to bring you the secrets behind Robert's success.
Here are the top
5 Secret Recipes To Taste Success Like Robert Downey Jr.
:
1. Dress Well "Always"
Ready to go is always better than wait for a second, let me prepare!
No matter where you go, where you are- be always prepared with your suitable best outfit according to the place and situation. Just like RDJ.
I am not telling you to buy branded clothes! Buy clothes that suits you. Make a smart wardrobe with the basic elements and then do experiments with them.
Every time you dress well, you become more appealing. People around you will try to break the ice and start a conversation with you.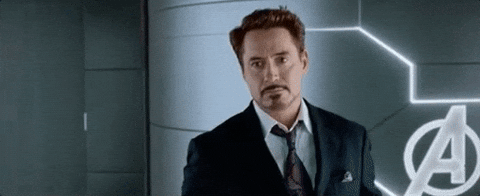 That is why this is a big bonus in case if you are a shy person like me.
Robert Downey Jr. has an insane sense of humor.
Whether it's on screen or off screen, he knows exactly what audience will love to hear. Now other will wonder how he knows that all. But,
Success Recepies
follower like you doesn't need to dig a hole in search of the answer.
Notice what RDJ does when someone speaks to him. He not only listens carefully but also observes the context which the speaker is trying to create.
He is doing it for such a long time that now he mastered it and does so quickly which easily goes out of notice.

RDJ observes the speaker, stops a little, prepares his answer and then delivers his reply. BOOM, guess what is next?
He is the center of attraction, no matter whom he is with.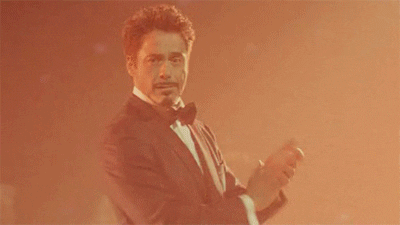 Try this trick and see your audience love to hear more from you!
Robert madly loves his profession.
Remember every Sunday night, you feel bad because the weekend is over and you have to go back to the long week hustle?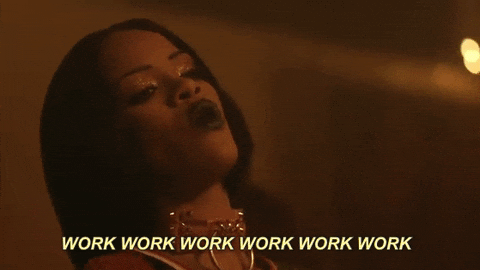 Clearly shows the love for what you do.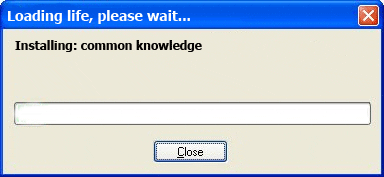 Find your passion, risk your comfort zone and then hustle for your crown.
Have you ever scene RDJ with a large belly fat or too thin?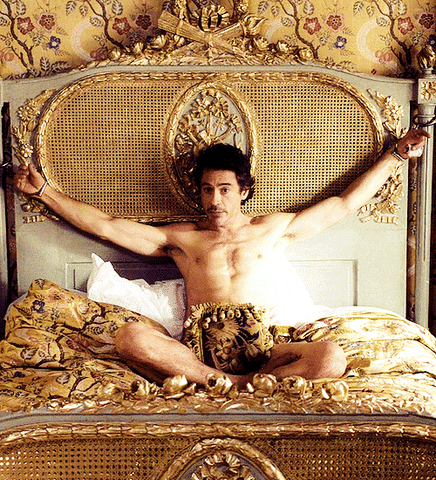 Being in shape can tell a lot about you.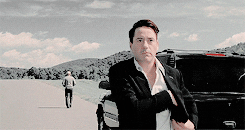 Wearing a dress that fits you, will give you the boost to express yourself without even speaking a single word.
Robert is so busy exploring himself in a new way that he doesn't even have the time to copy others.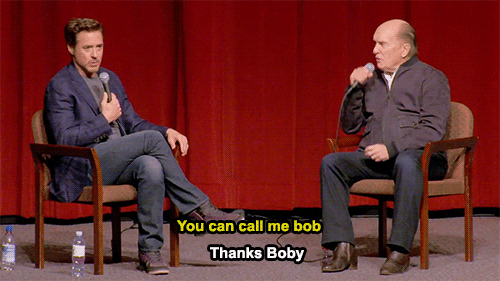 Even RDJ hardly follow other's command. He makes himself as the top priority which makes him
inspiration for
others.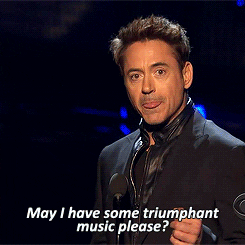 Many times even you will find him to tell others what to do. That is what makes the differences.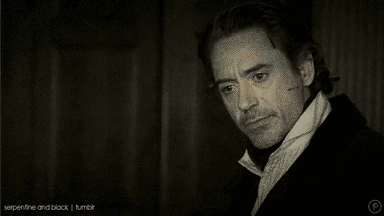 Pro Tip: Be the best version of yourself. Become a brand.
Robert
Downey Jr. is such a celebrity, from whom we can learn many things to make our life more successful using the above mentioned secret recipes.
Here are the individual benefits you will get, using these top 5 secrets according to me:
First Secret Recipe:

People will break the ice for you to start a conversation with you. Big bonus if you are introvert like me!

Second Secret Recipe:

Who does not wants to sound smarter without putting oneself into the books?

Third Secret Recipe:

It will help you to enjoy 5 days from a week instead of just 2 days of a weekend.

Fourth Secret Recipe:

Want to become the center of attraction? Go read it.

Fifth Secret Recipe:

If you want to control things going in your life, that is the point for you.
Thanks for being here, let
me know in the comment section if you want the rest 5 secret recipes of
Robert Downey Jr. in future posts.
Tell me the name of the celebrity whom you want
Success Recepies
to explore next.
Kindly comment down below if you noticed a point I missed.
A single share from you
will help to bring at least one positive change in your close one's life.
Share the link to this blog with the hashtag
#BeLikeRDJ
to inspire others and get a chance to connect with other
Robert Downey Jr.
fans community of crores globally.
Special Thanks to Giphy for the GIFs.